Our project management team excels at developing solutions for all your business problems.
When it comes to electrical services, Zintek has got you covered. Our skilled electricians are trained to provide a range of services including installation, repair, maintenance, testing and verification. Whether you need a new electrical system installed, a faulty one repaired or just routine maintenance, our team has the expertise to get the job done efficiently and safely. We also provide testing and verification services to ensure your electrical systems meet safety standards. Trust us to handle all your electrical needs. Contact us today to schedule an appointment!
With a plan completed by your individual project manager, Zintek will offer you:
Electrical Installations
Emergency Lighting Commissioning
EV Chargers
Electrical Testing And Verification
Pat Testing
Smart Home Installations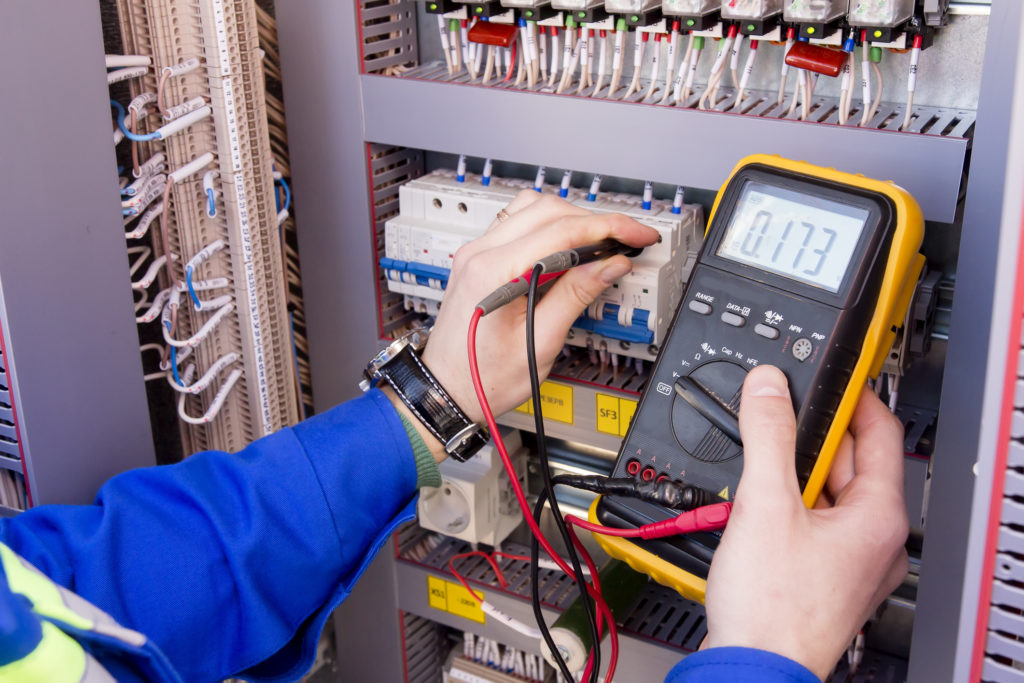 Our 5-Step Process to Delivering Successful Electrical Project
Design
Gather requirements, create a plan, schedule, milestones, and assign responsibilities.
Integration
Combine and test individual components to ensure they work together.
Testing
Verify that the project meets requirements and specifications, and identify and fix any issues or bugs.
Installation
Install and configure the project components in the target environment.
Deployment
Release the project to the customer, provide training, and ensure ongoing support and maintenance.
EV Chargers for your home or business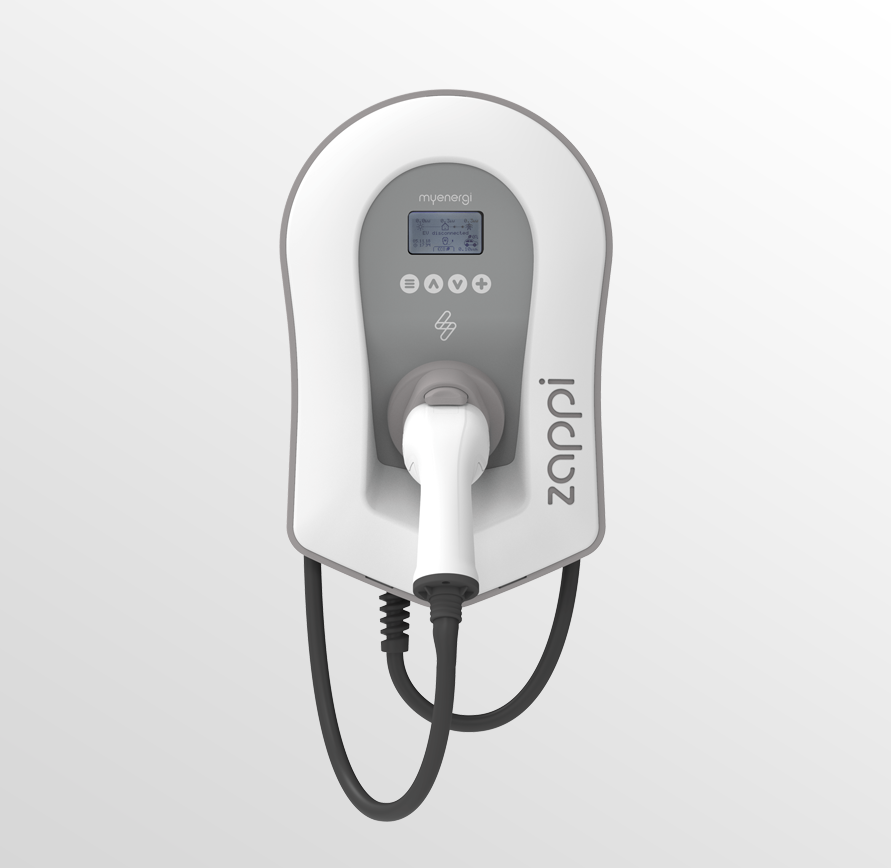 7kW or 22kW
Untethered/Tethered
Hybrids
Full Electric
Solar Integration
Load Balancing
Mobile App

€

600 SEAI Grant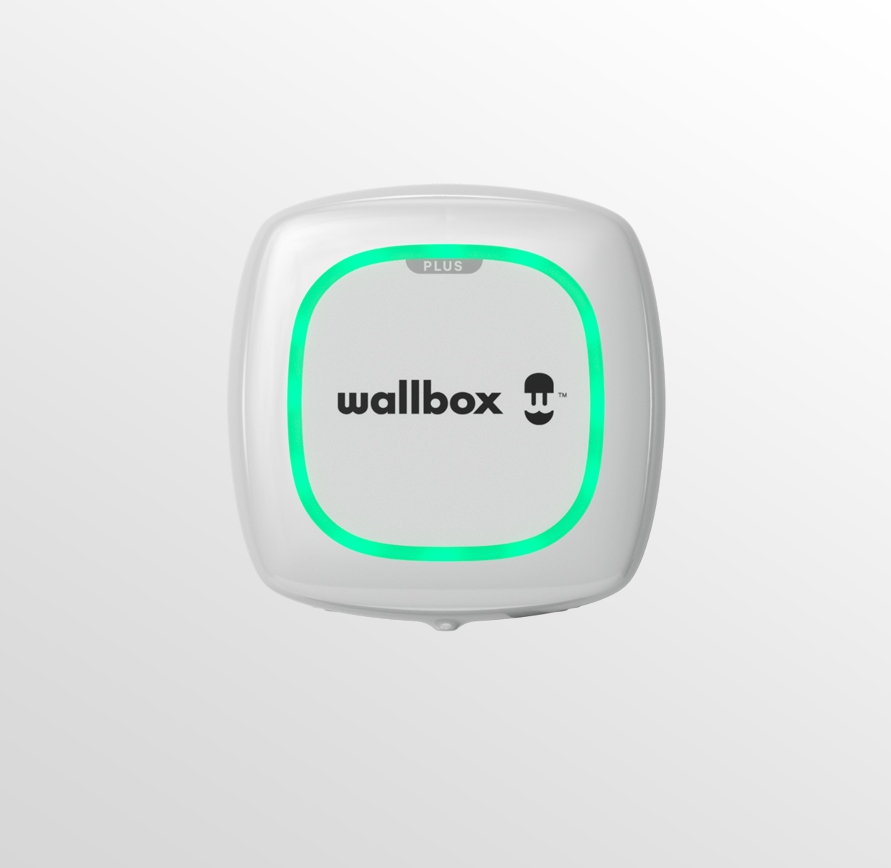 7.4kW or 22kW
Tethered only
Hybrids
Full Electric
Load Balancing
Mobile App

€600 SEAI Grant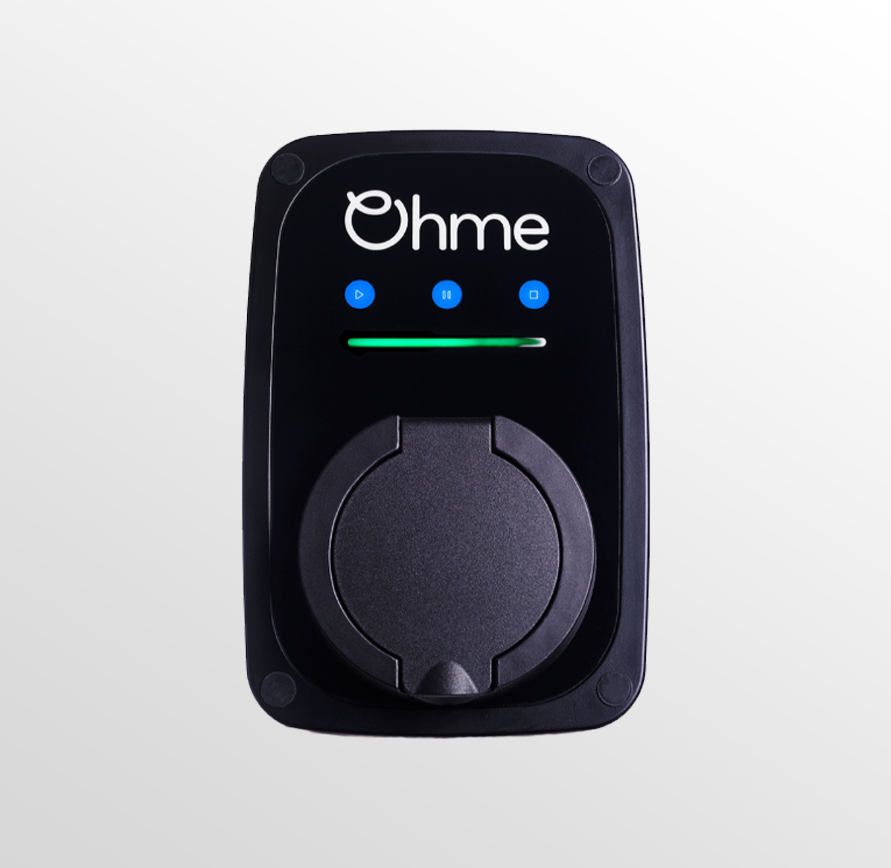 7.4kW
Untethered
Hybrids
Full Electric
Load Balancing
Mobile App

€600 SEAI Grant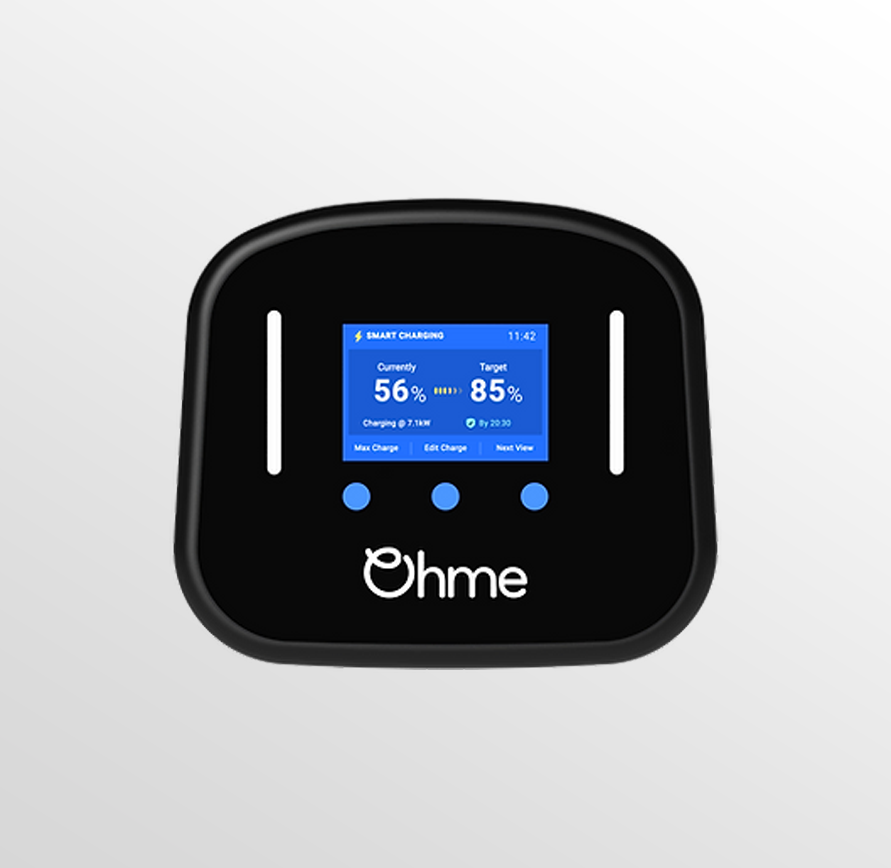 7.4kW
tethered
Hybrids
Full Electric
Load Balancing
Mobile App

€600 SEAI Grant