We are a Broadband Retail Provider of NBI, delivering a high-speed broadband network to all parts of Ireland.
if you want to work in a fast-paced technology driven industry, get in touch.
Ultra fast low latency Gigabit Broadband!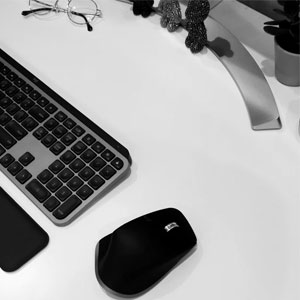 – Low Latency
– 500 Mb/s ideal for home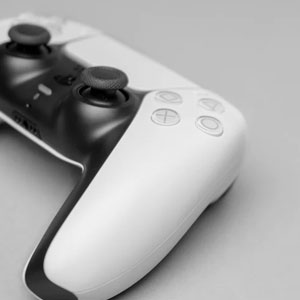 – Low Latency
– Ultra fast 1 Gigabit
– perfect for gaming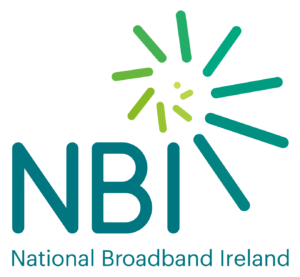 Find out if your premises is included in the National Broadband Plan.